Hello and welcome to my Pressure Washing Blog! 
My name is Najam, a mechanical engineer by trade and a devoted pressure washing enthusiast at heart. My journey with pressure washing started when I saw the immense transformation it could bring about, breathing new life into the dullest of surfaces. Seeing that, I dove headfirst into the world of pressure washing, and it has since become a passion I am excited to share with you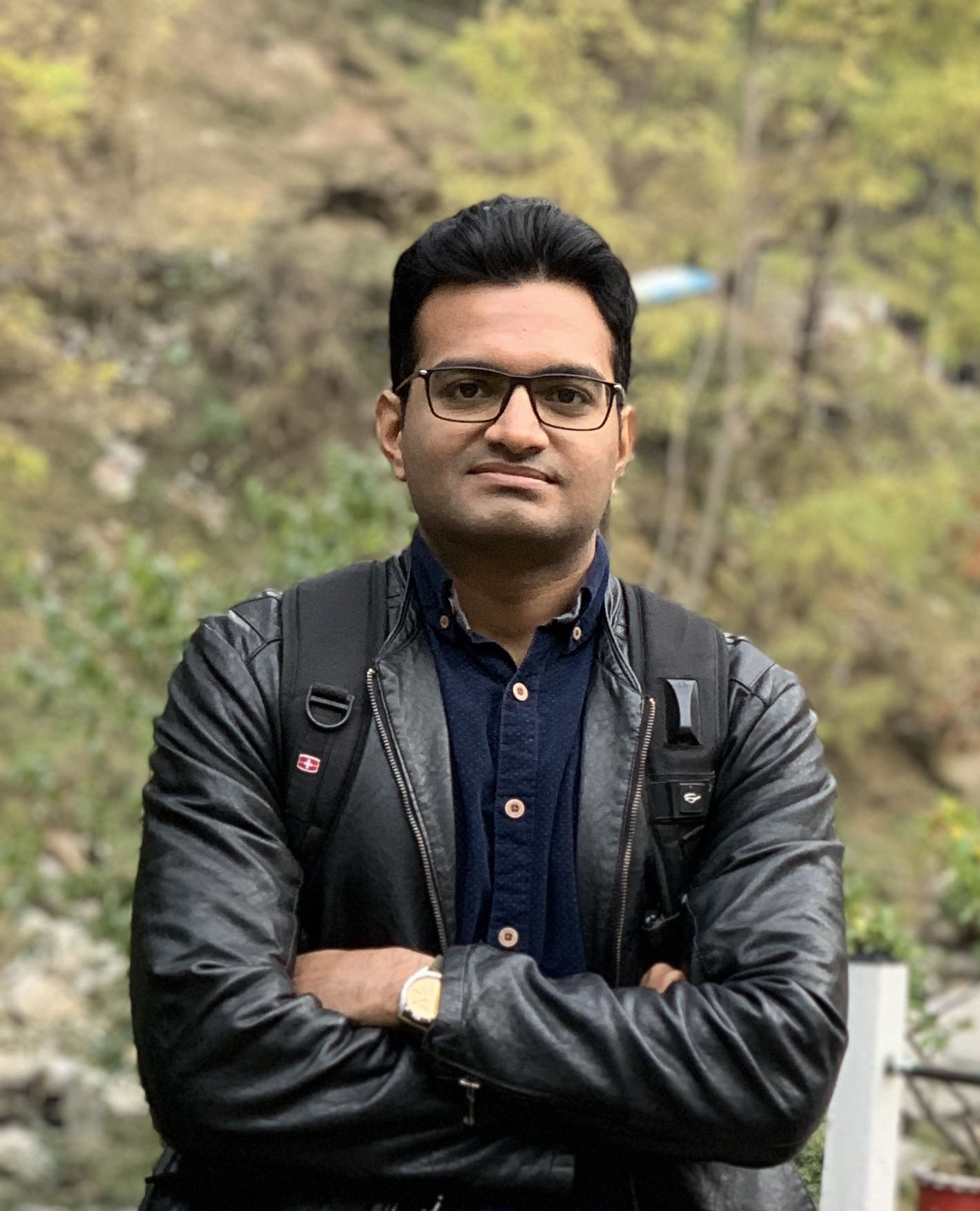 Through my foundation in mechanical engineering, I've been able to delve deep into the intricacies of pressure washing equipment, developing an appreciation for both basic and advanced technologies. This has equipped me with the necessary knowledge to provide well-grounded insights into the most suitable tools and techniques to accomplish your specific tasks.
In this blog, you'll discover a variety of carefully curated content, from first-time user guides to in-depth equipment reviews and even masterclass cleaning strategies. Whether you're new to the world of pressure washing, an experienced user, or a homeowner seeking valuable advice, I have something for you.
So, explore the content, connect with like-minded individuals and let me, facilitate your journey to becoming a pressure washing pro. I'm here to guide and assist you every step of the way.
Happy pressure washing!